With back-to-school season here, it's time to get the house clean for fall and those guests that will arrive in a few short months.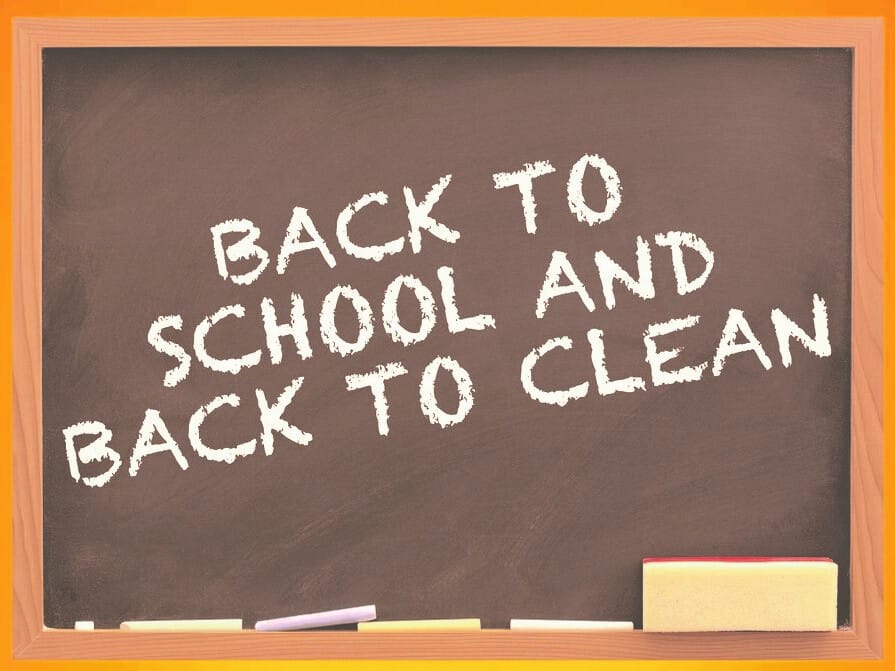 Just imagine how beautiful your Pasadena-area house will look when after the Extreme Clean Power Washing techs finish pressure washing it. Many homeowners don't even realize how dull their house looks at this time of year. The mold, mildew, pollen, dirt, grime and other elements have gradually built up, because that's what nature is good at doing. Homeowners can't even see the change from when they moved in years ago. Most of our satisfied customers love to step back and stare at their clean house, as if it is a completely new home.
If trees provide shade from the summer sun for your roof, they likely deposit dirt and grime on your shingles. We will softwash the roofing materials to bring back beauty and life. The lifespan of roofing materials can be shortened by the elements, which can break down those materials. The black streaks will be gone. The uneven coloring will be even again. And yes, you will love the look and extending the life of the roof!
Once the home is clean, hardscape surfaces now show their ugly side. We can safely pressure wash sidewalks, patios, porches, decks, fences and just about anything else that can get dirty.
At this point, you can stand back and beam with pride. You can also know that when trick-or-treaters, Thanksgiving guests and Christmas carolers come by, your home will be clean and ready for a brilliant reception. 
Contact
Extreme Clean Power Washing
To connect with us about a free pressure washing estimate, call 443-891-6109 or contact us online by clicking here. Click here to read our many Google reviews. We also do commercial building.
Our Service Area
Our techs pressure wash homes and businesses throughout Anne Arundel County in Maryland. We serve the communities of Pasadena, Lakeshore, Gibson Island, Bowie, Severna Park, Arnold, Gambrills, Crofton, Glen Burnie, Annapolis, Severn and Crownsville.