Welcome to Extreme Clean Power Washing Services
Extreme Clean is your trusted local power washing contractor in the Anne Arundel County area of Maryland.
Our top-notch equipment and the most effective processes assures your service is completed in a professional, timely manner.
Customer service is a passion with us, and we look forward to serving you.
What We Do
We Pressure Wash All Types of Commercial and Residential Properties. Our Services Include:
House Wash • Roof Wash • Gutter Cleaning and Brightening • Wood Restoration • Signs • Awnings • Hardscapes (Brick, Concrete, Stone, etc.) • Pool Surrounds • Patios • And More!
We Serve the Greater Anne Arundel County, MD Area
Pasadena | Lakeshore | Gibson Island | Bowie | Severna Park | Arnold | Gambrills | Crofton | Glen Burnie | Annapolis | Severn | Crownsville | Plus Communities Throughout Anne Arundel County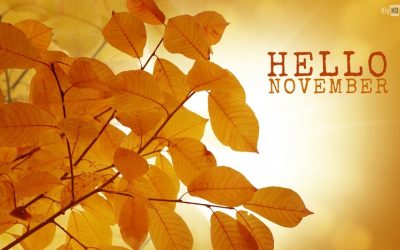 Welcome to November in Pasadena, MD
Welcome to November, the month that reminds us to be thankful; a month to have some pre-winter fun; and a month to have us pressure wash your home. With warm days and cold nights, November is the perfect time to gather with family and friends around a fire pit. It's also a great month for playing sports outside, going for a hike or bike ride, or even planting a fall garden. If you want something of the lower-impact variety, go to a local park or attend a fall festival. For more Pasadena, MD-area fall ideas, click here.
And while you're having fun, the Extreme Clean Power Washing techs will be happy to get your home ready for holiday guests. Contact us here to schedule a pressure washing appointment to clean your roof, sidewalks, siding, gutters, deck, and/or fence. We still have some openings on our November and December schedules. However, December is always iffy, because any early winter can force us to wrap the pressure washing season early.
read more
Extreme Clean Power Washing Services LLC
Chris Kunze – Owner
8414 Bussenius Road
Pasadena, MD  21122
443-891-6109