Welcome to November in Pasadena, MD
Welcome to November, the month that reminds us to be thankful; a month to have some pre-winter fun; and a month to have us pressure wash your home. With warm days and cold nights, November is the perfect time to gather with family and friends around a fire pit. It's also a great month for playing sports outside, going for a hike or bike ride, or even planting a fall garden. If you want something of the lower-impact variety, go to a local park or attend a fall festival. For more Pasadena, MD-area fall ideas, click here.
And while you're having fun, the Extreme Clean Power Washing techs will be happy to get your home ready for holiday guests. Contact us here to schedule a pressure washing appointment to clean your roof, sidewalks, siding, gutters, deck, and/or fence. We still have some openings on our November and December schedules. However, December is always iffy, because any early winter can force us to wrap the pressure washing season early.
What Makes November Special
Month-long celebrations and special days include:
Election Day — Tuesday, Nov. 5th                                                                Veterans Day — Monday, Nov. 11th
World Diabetes Day — Thursday, Nov. 14th
Thanksgiving  – Thursday, Nov. 28th
American Indian Heritage Month — Learn more about this country's native people group.
Good Nutrition Month — Commit to eating a low-carbohydrate diet, cutting process sugar and increasing lean protein and fiber intake.
Aviation Month — Learn how air travel started with the Wright Brothers in 1903.
American Diabetes Awareness Month — Have your blood sugar checked and start cutting back on your sugar intake and increasing activity.
National Stamp Collecting Month — Learn about the history of postage stamp artwork.
National Peanut Butter Lover's Month — Celebrate this delicious concoction of Marcellus Gilmore Edson.
Extreme Clean's Services and Service Area
Extreme Clean 's pressure washing techs are the exterior cleaning experts in the greater Anne Arundel County area of Maryland. Some of those areas include Lakeshore, Bowie, Severna Park, Arnold, Crofton, Glen Burnie, Annapolis, Severn and Crownsville.
Our techs use the softwash cleaning technique of gentle water pressure and environmentally-friendly detergents. This is safe and effective! With softwash, they provide commercial building cleaning, house washing, and roof cleaning.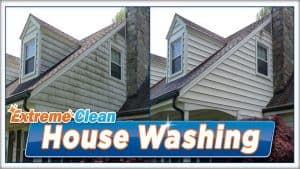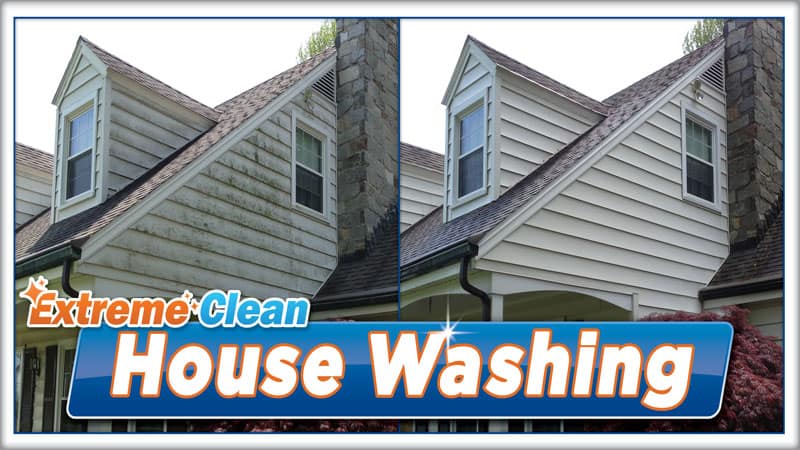 Click on this link to read our many Google reviews. Click here to peruse our Facebook Page and read the reviews of our satisfied customers.